Posted in
Random
on August 28th, 2005 by admin
Paul is in desperate need of decent furniture – nothing special, just
something to sit/lay on. I'm not asking, just saying that "Hey, if you know any
furniture dealers……slide me a little sum'n sum'n."
Here are a few pictures to illustrate my dire, dire, situation. Of course, by
"dire", I mean inconsequential. PEOPLE IN AFRICA ARE STARVING AND DONT HAVE
SOFAS!*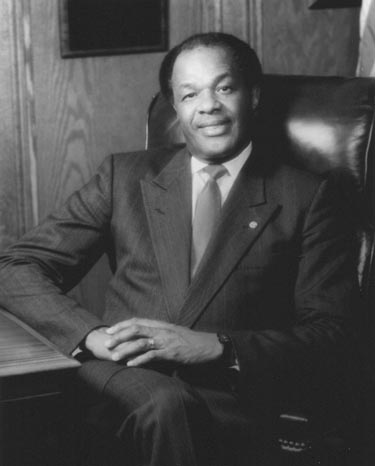 The Honorable Marion Barry
My Digs



Bed is nice, Concrete is not good for the lumbar region.




See that Chair? That's my recliner.




See that Ladder? End Table AND Ottoman.




Kitchen, no furniture needed.




This is where there should be a table, or concrete
block, or trunk, or Gimp. Whatever.




This screams sofa/pool table.
—-
* and have lots of AIDS
—-
In Enter-nazi-tainment, I just bought "Downfall." Worth
it.
Sweet JC "The Christ" Christ knows I don't endorse or condone
Naziism, but god damn is this a great reprisal of what the last dozen days were
like for the top Generals, Hitler and Eva, his secretary, and everyone still
clinging to the Socialist ideal.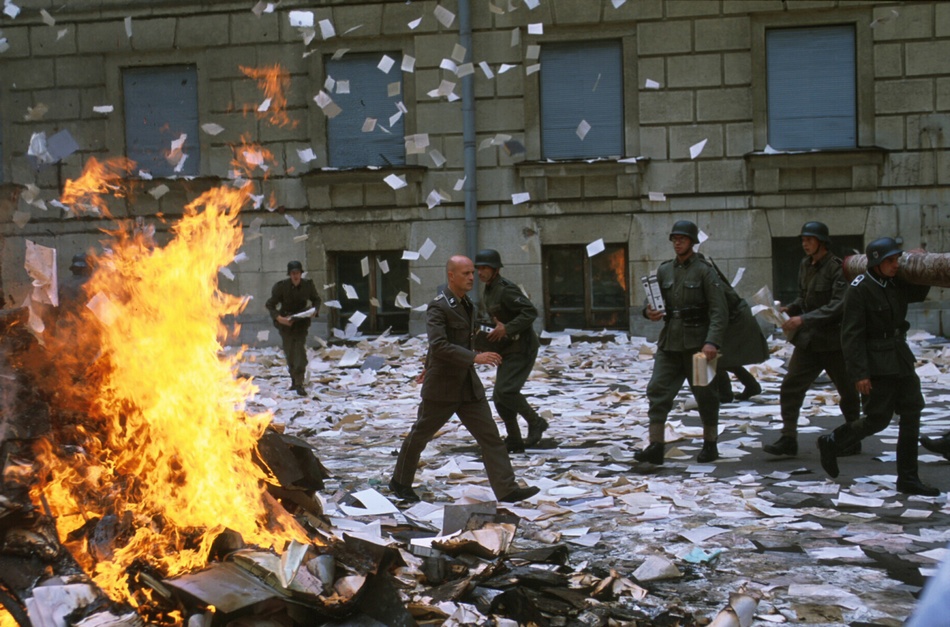 The best quote of the film?
"FEGELEIN!"